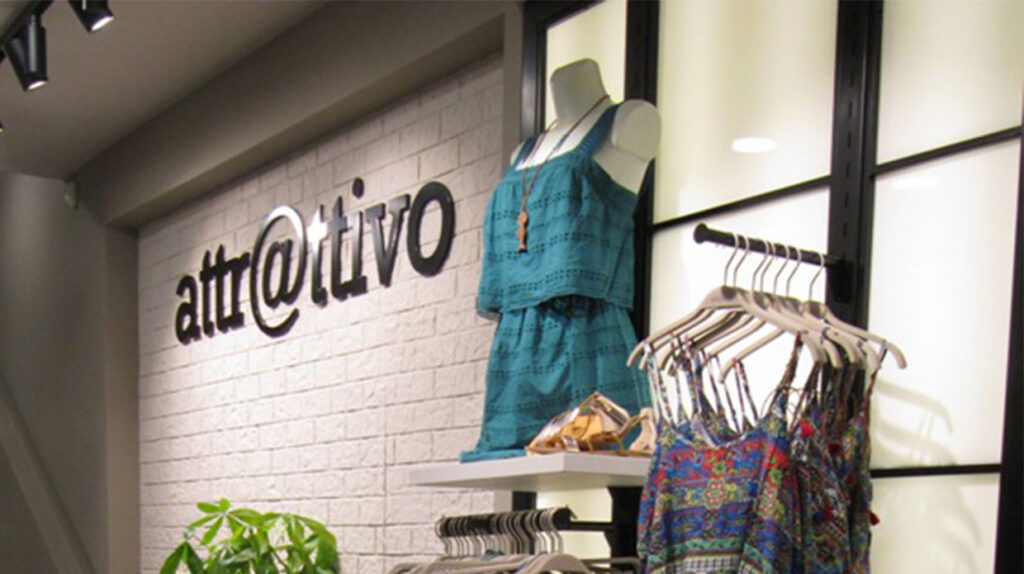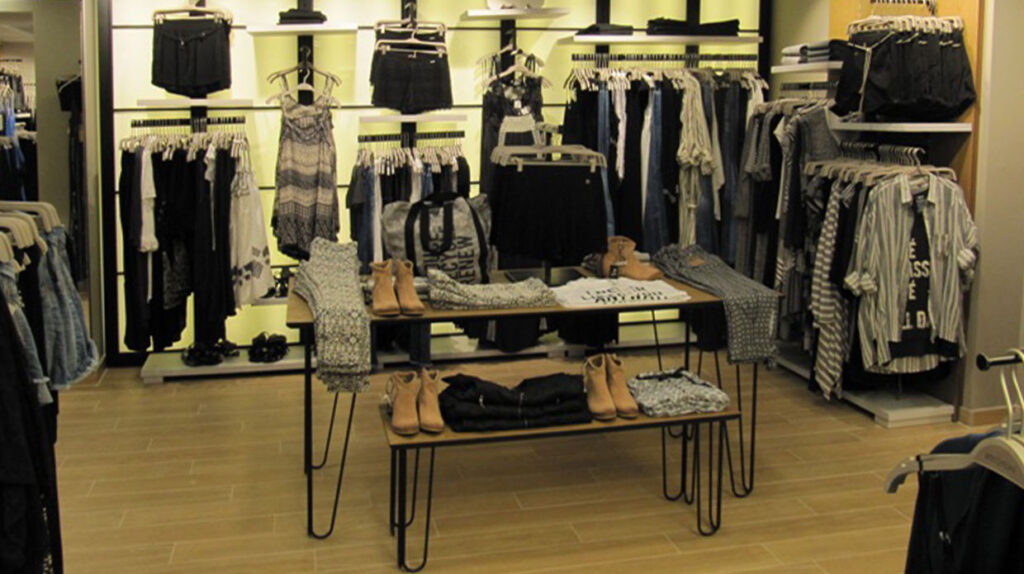 G.&K. Ioannou Venios O.E.
G&K Ioannou Venios O.E. specializes in metal constructions of all types. Starting in 1959 in Maroussi with mechanical constructions, we maintained the tradition in the manufacture of pottery machines and at the same time specialized in stainless steel, bronze and in general in special metal constructions and their applications in external and internal spaces (hanging items – gondolas – stands – tables etc. .).
We build custom clothes hanging systems, stands, gondolas and metallic structures for stores.
We process materials such as stainless steel – inox, steel, brass and iron with excellent technique and incomparable results.
Thanks to our many years of experience and our modern mechanical equipment, we realize your design wishes by giving you solutions in the best possible way, while at the same time always highlighting your personality and style.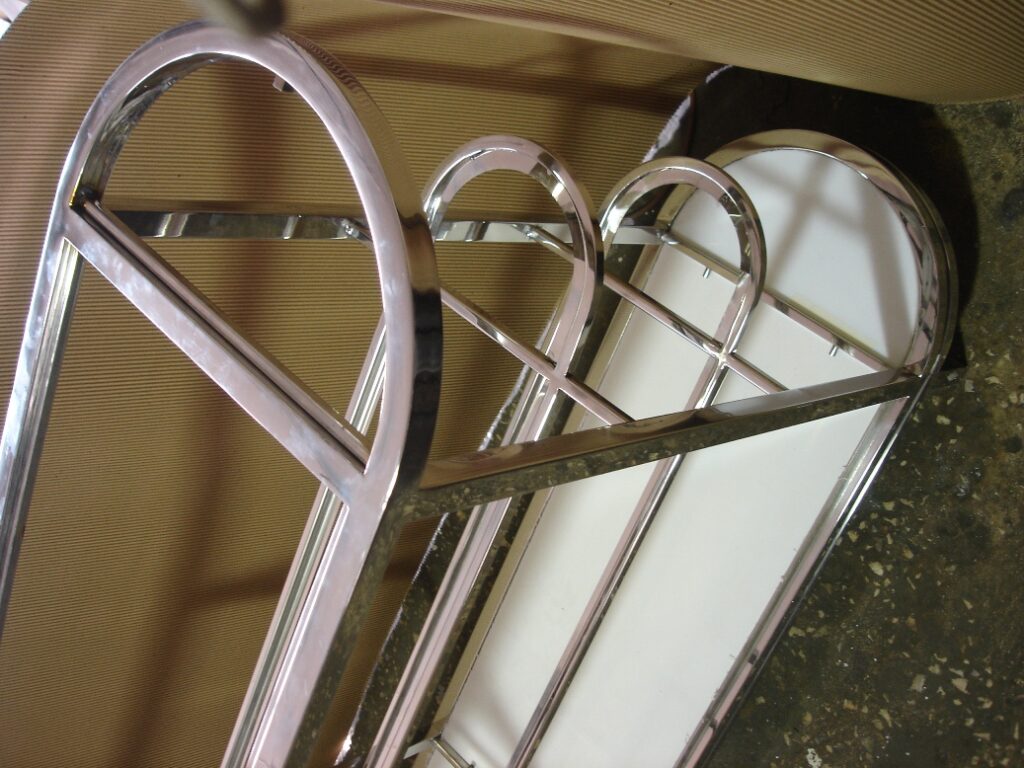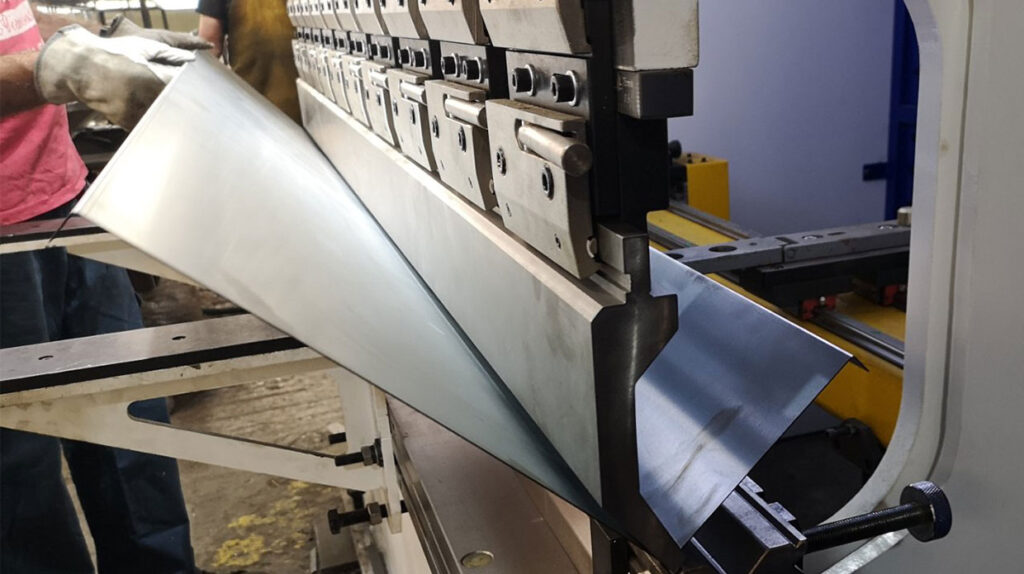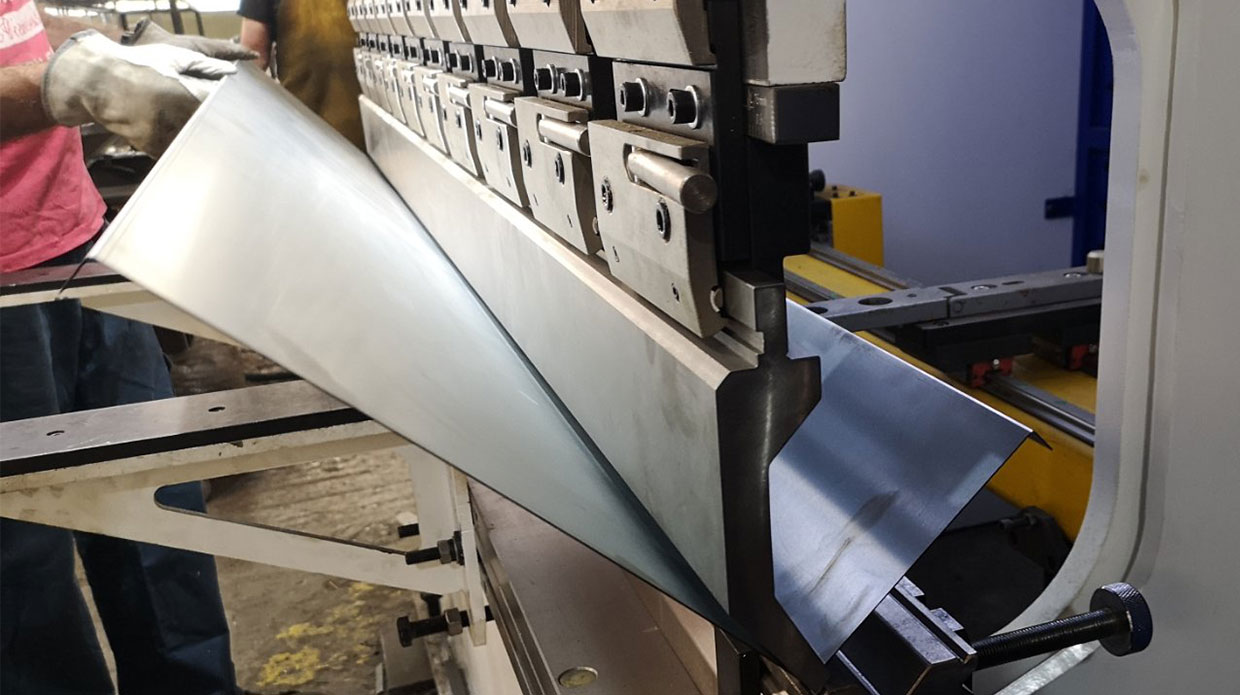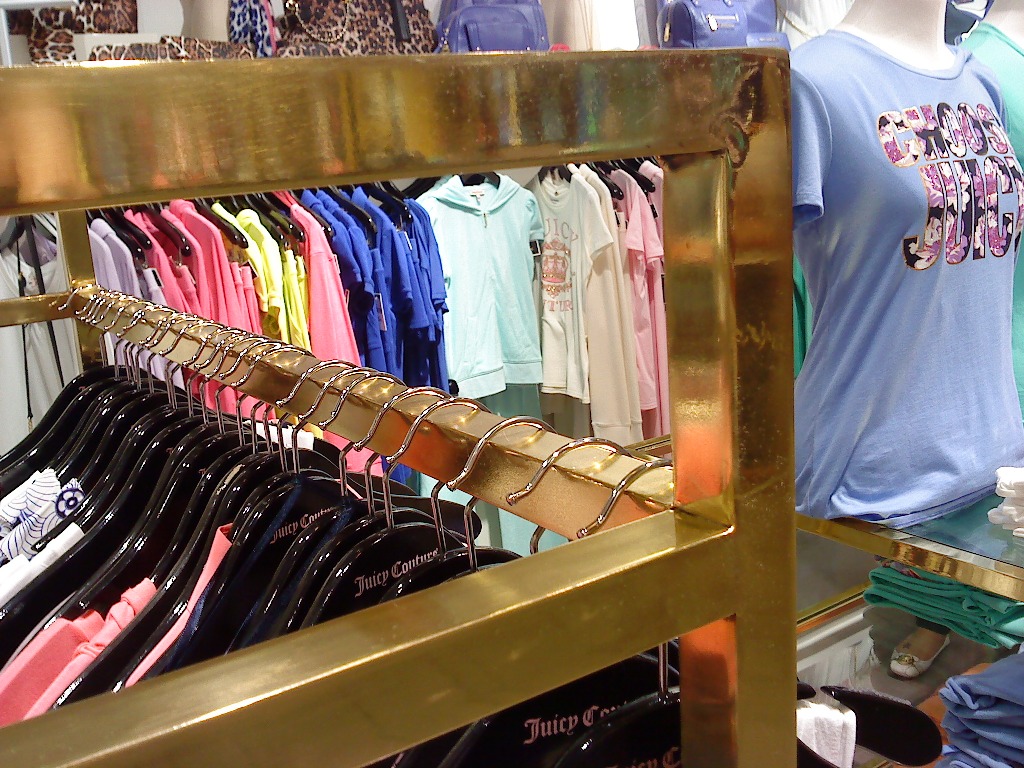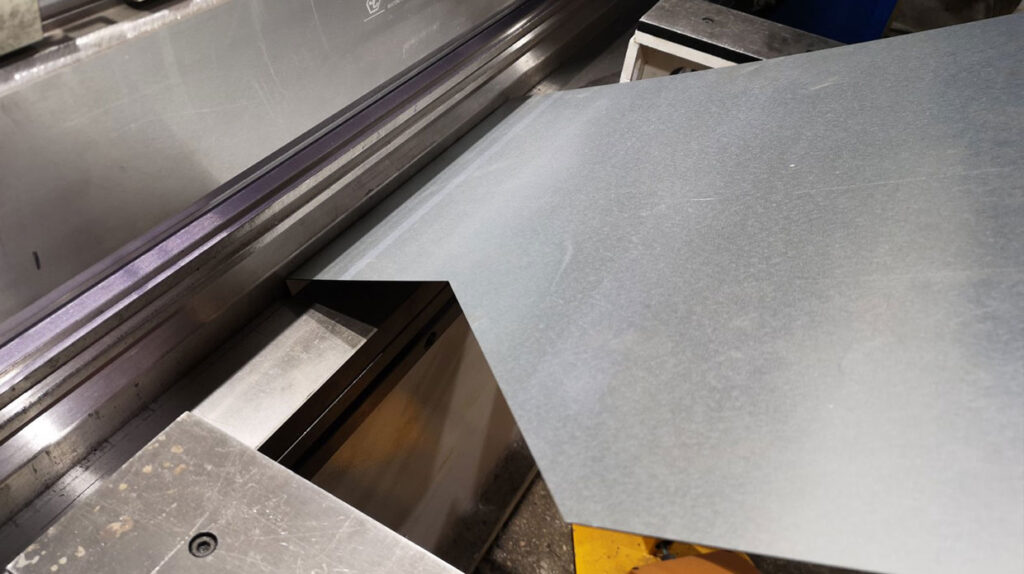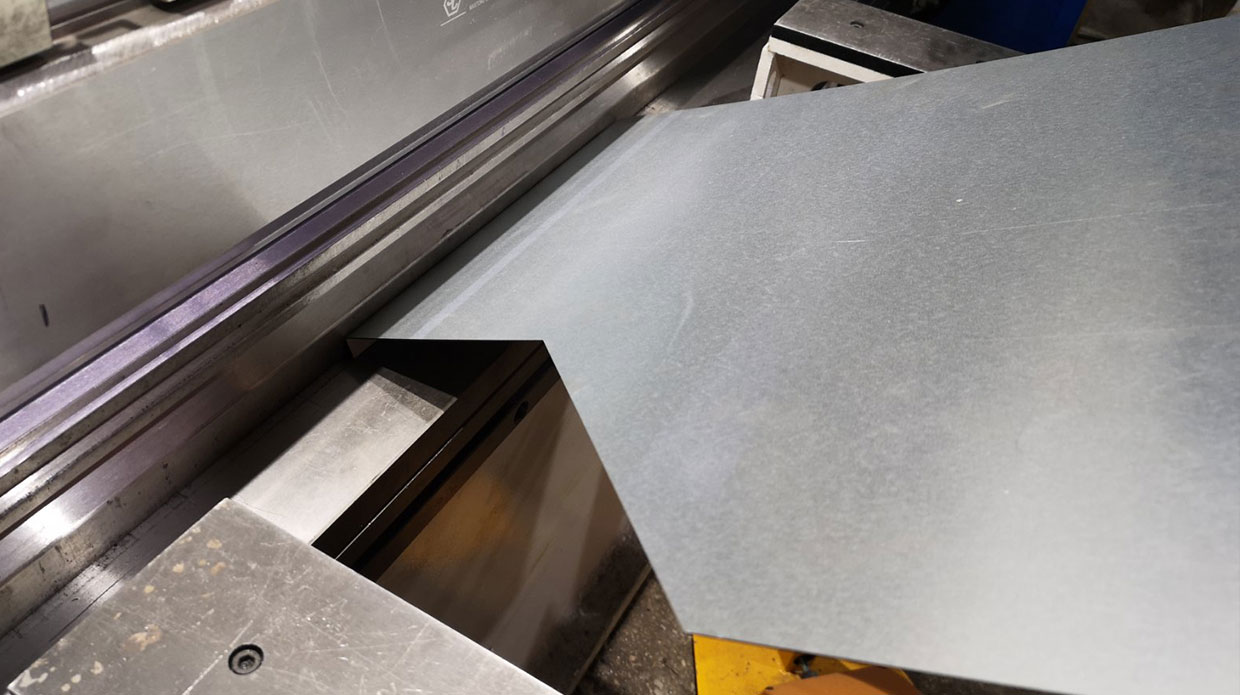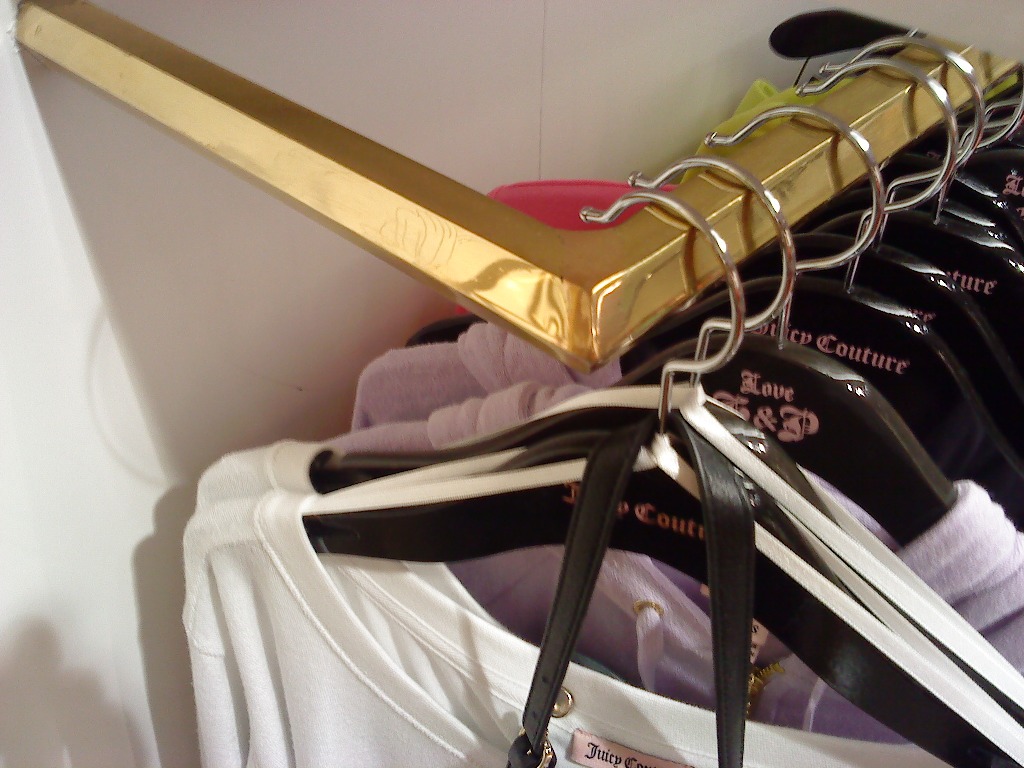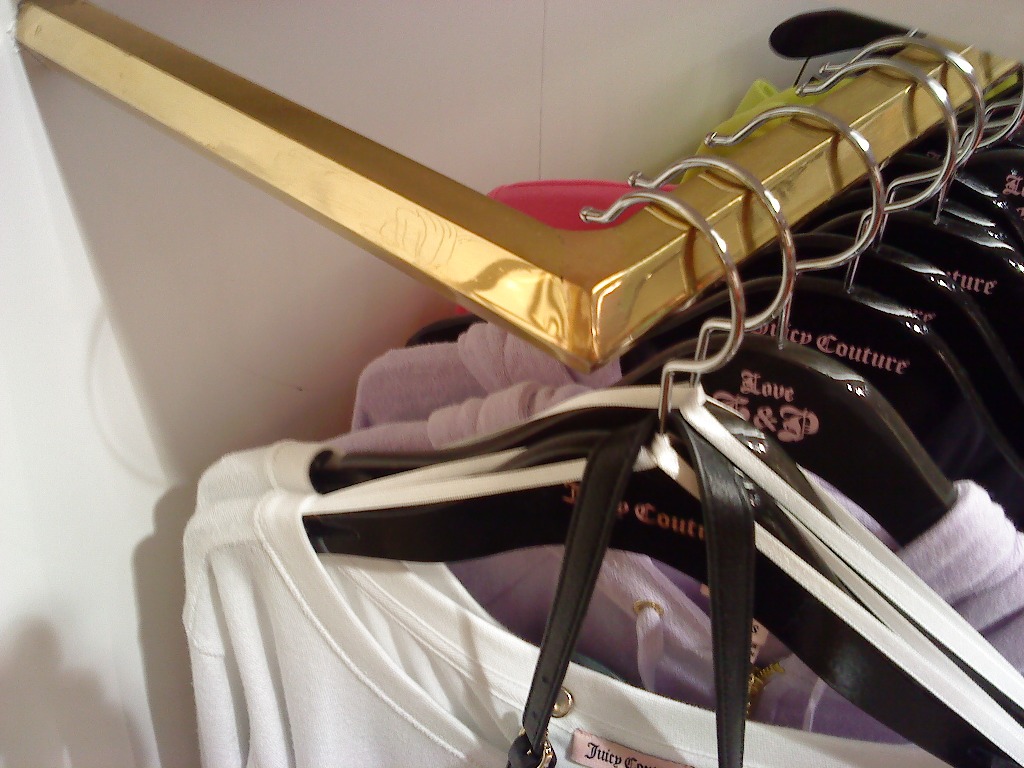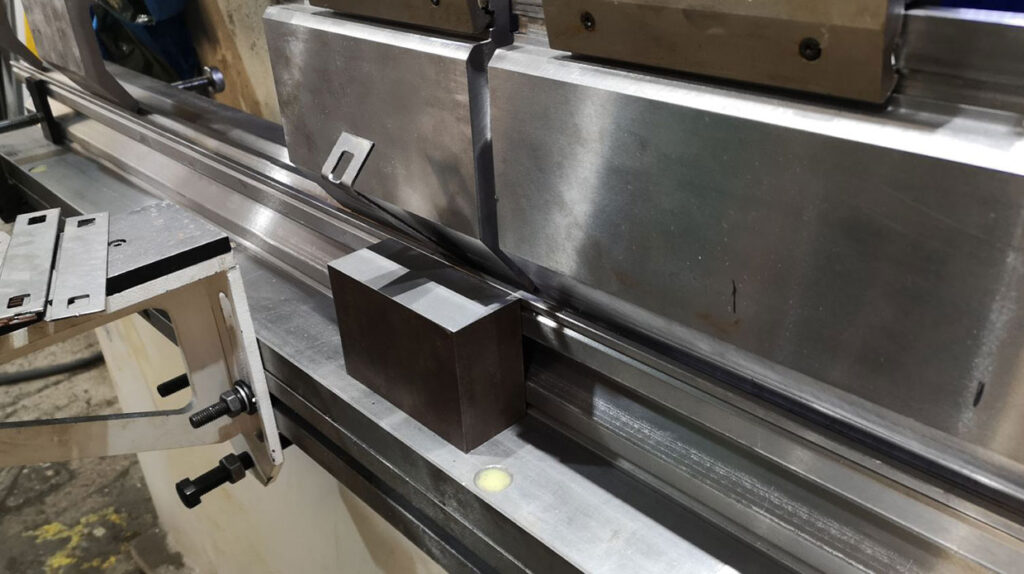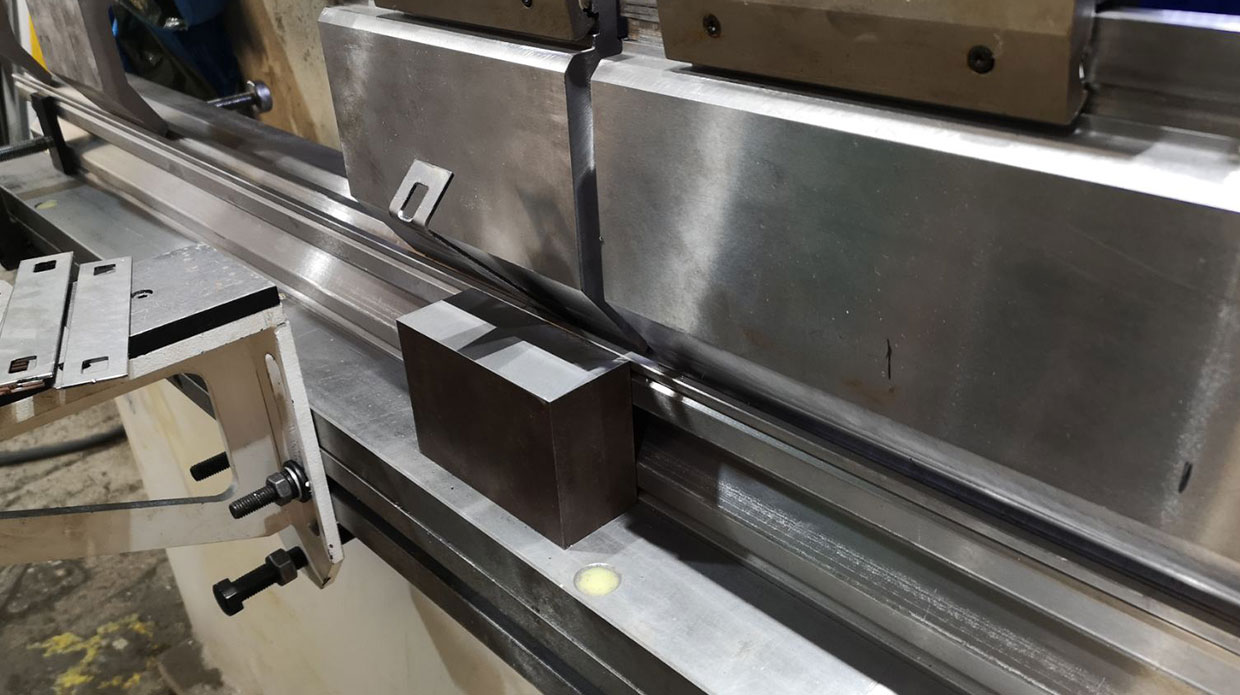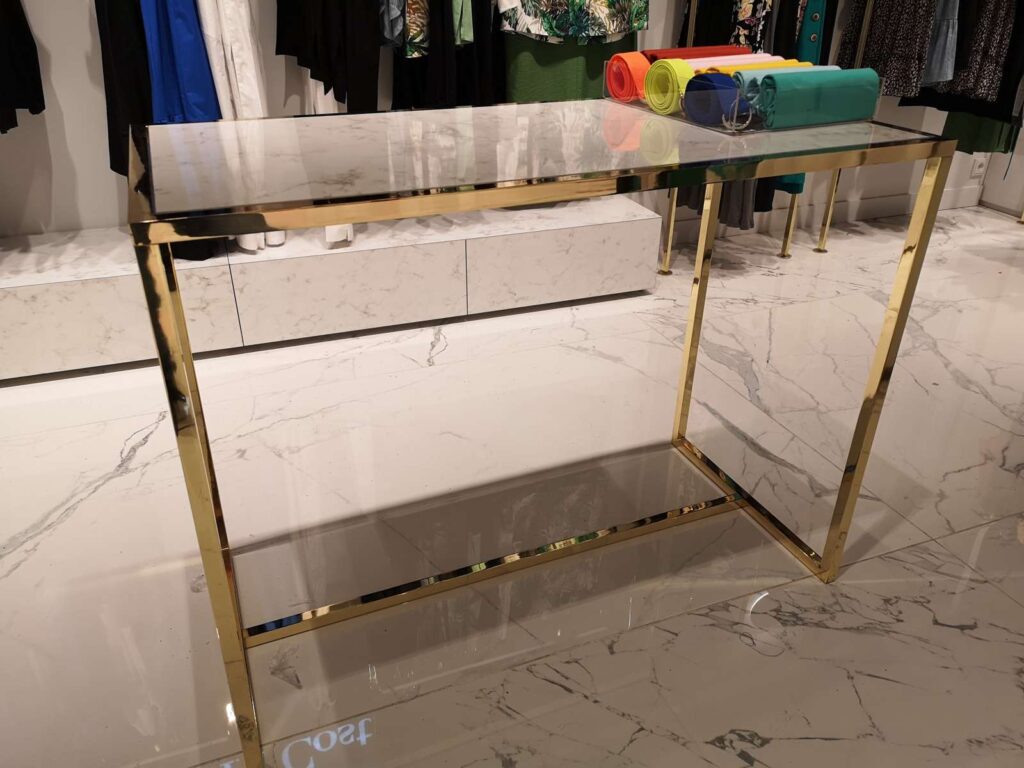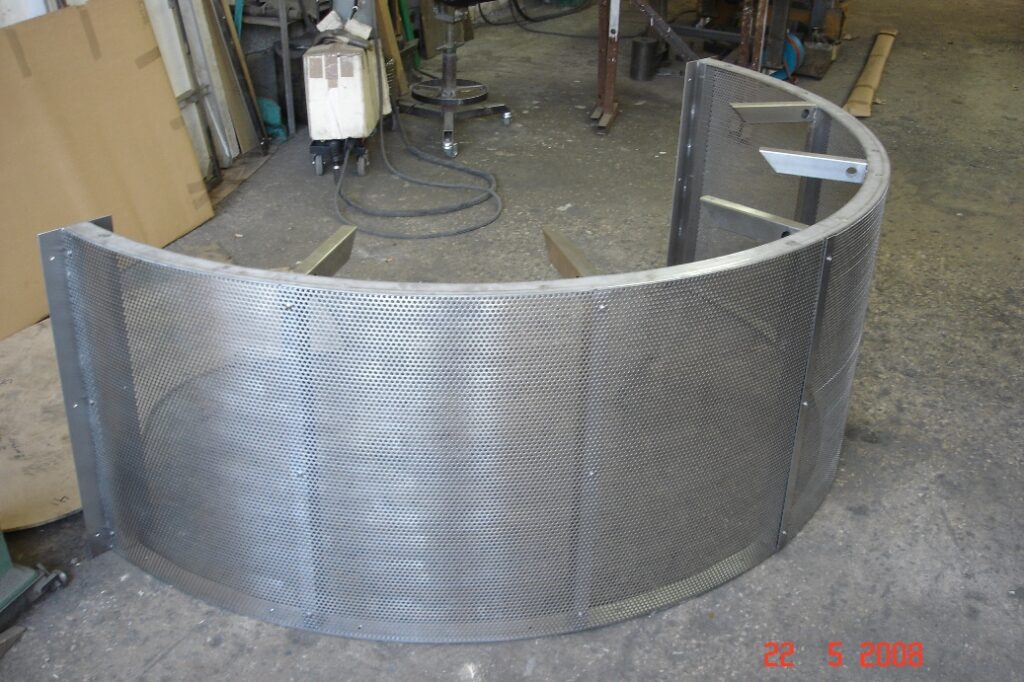 With professionalism and responsibility we provide solutions to your requirements and this always happens at competitive prices.
Don't hesitate to contact us for any metal construction for your business – and beyond!